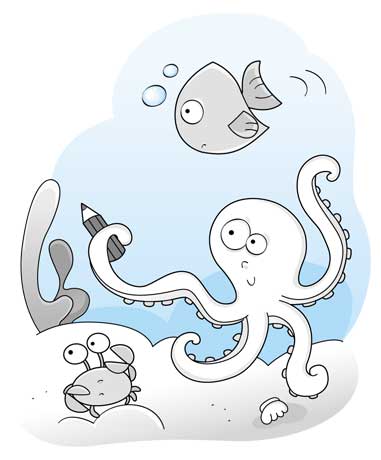 illustrazioni a due colori per editoria scolastica
"MIND"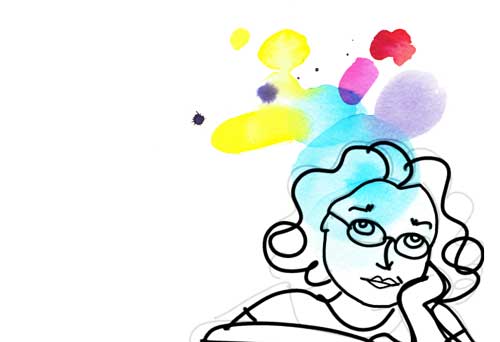 " The best use of imagination is creativity. The worst use of
imagination is anxiety". Deepak Chopra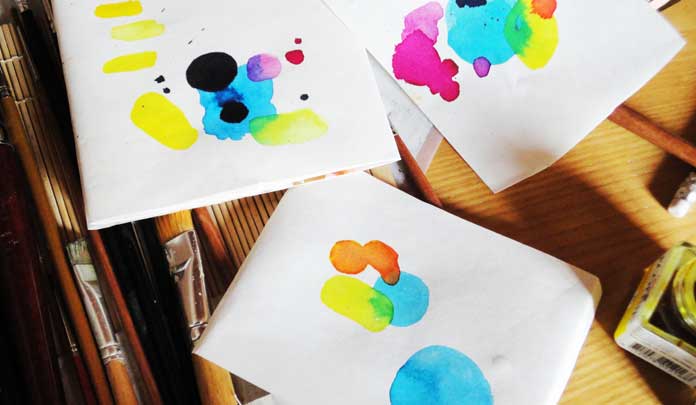 AUGURI a tutte le MAMME!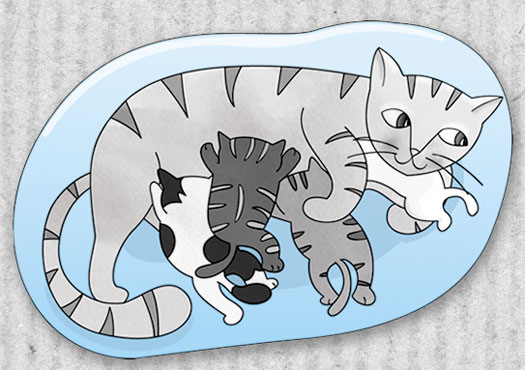 l'illustrazione per illustrationfriday di questa settimana
il mio primo post!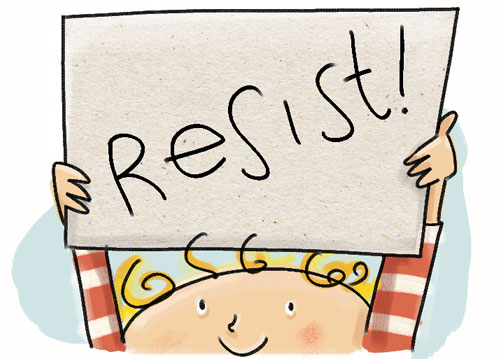 Resist! la parola suggerita da illustrationfriday questa settimana...sembra proprio quella
adatta come inizio del blog!